Exactly what is a Fractional CMO?
Ken Acer
A Fractional CMO is an experienced marketing executive, ready to begin performing on Day One, without risking the expense and overhead of hiring another full-time C-level employee. Middle market companies have been using fractional executives for years, such as virtual CFOs, tax accountants and lawyers who have brought incredible value, where adding full-time employees doesn't make sense. Fractional Marketers, a relatively new business concept, can support smaller, rapidly growing companies at any stage of development, especially for middle market companies.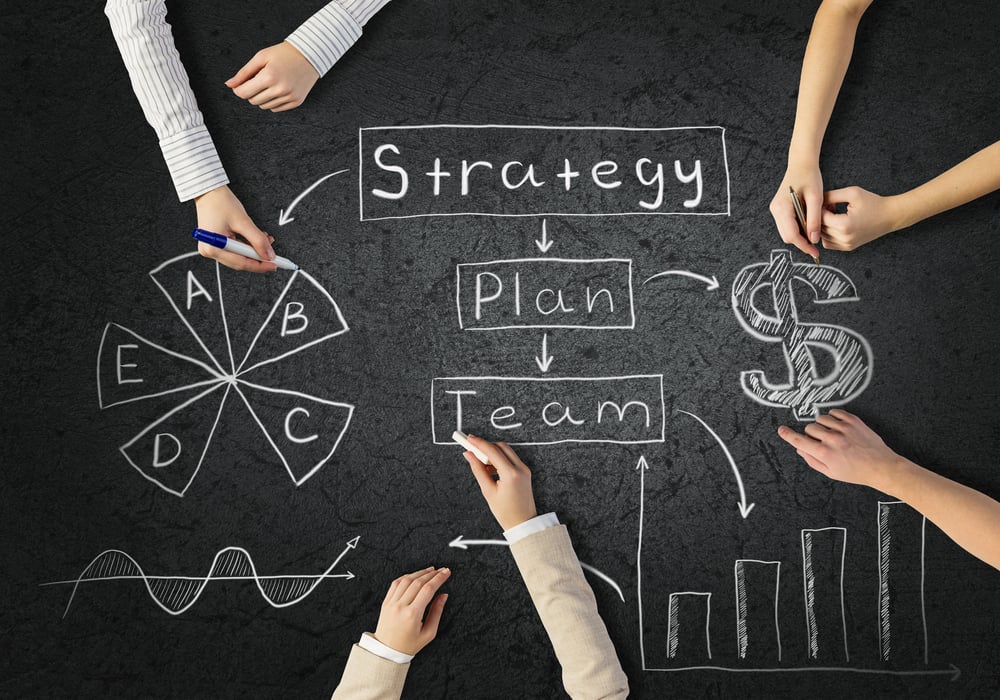 Middle market companies, with sales of about $10m to $100m, often have no marketing team or only a small team of one or more marketers performing traditional marketing tasks. Often family-owned, these businesses face serious challenges, often holding onto small, profitable niche markets. But they also typically compete with much larger companies, and face strategic challenges for the long run. Treading water and slow growth may feel comfortable for now, but this approach risks larger problems challenging their business model. These challenges could be triggered by competitors' new products or service offerings, supplier disruptions or quality issues. These problems could precipitate the loss of a key customer, eventually even risking loss of control and acquisition/take-over challenges. How will they defend their position? Should they grow by selling more to existing customers, by adding new customers, or by adding to or improving their product portfolio?
These middle market companies are generally risk averse and believe they lack the size and scale to afford professional marketing expertise. And lacking that expertise, CEOs of these companies may be "flying blind" regarding a solid understanding of their competitive environment, their customers' critical unmet needs, their total market size, how their products compare to their top competition, and most importantly what strategy their company should execute to minimize risks, maximize opportunities, and increase cash flow and shareholder value.
These companies could benefit from additional resources to analyze their situation, to help them create a defensible strategy, and then to execute detailed plans in support of the strategy to achieve their sustainable accelerated growth. Enter your Fractional Marketer.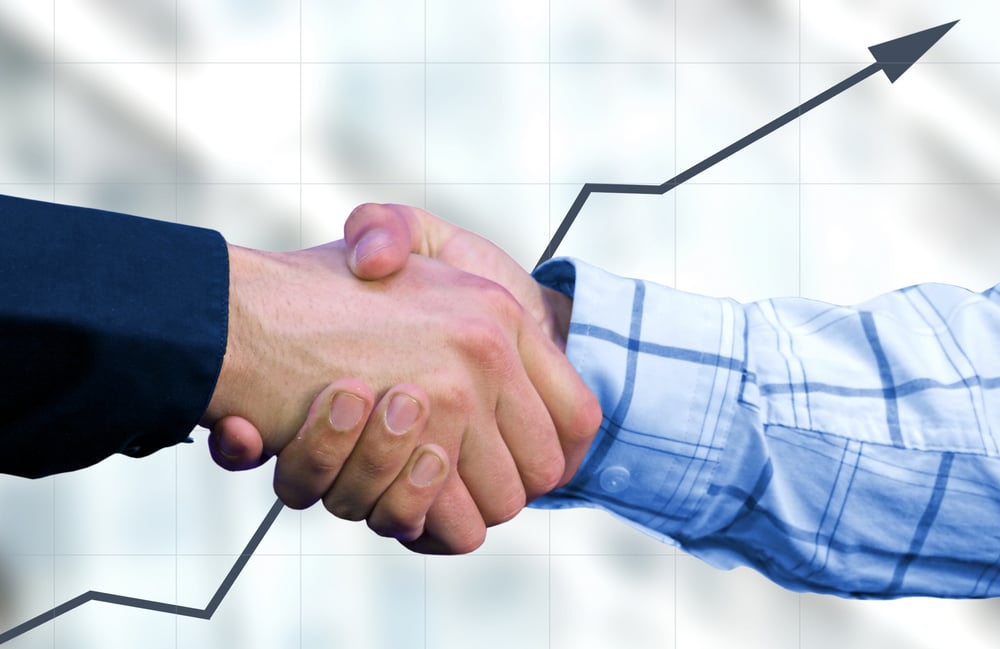 As companies grow, they naturally progress by growing their Sales and Marketing talent pool:
Revenue below $5m:
- In these earliest stages of growth, typically the "Founder/CEO" does all of the Marketing/Sales/PR
- Every spare dollar is to put into R&D and product development.
- As products are launched and revenue begins to flow, one or two salespeople are added.
- The CEO is still the chief salesman and "marketing brain". A fractional marketer might be called for occasional advice, but is typically needed in the next stages of development.
Revenue up to $10m:
- Maybe four or five more salespeople are added.
- The company's "best salesperson" officially becomes sales manager. But in reality, the CEO is still leading the sales effort.
- The sales team continues to create and manage their own marketing materials, creating inefficiencies and inconsistencies.
- The fractional marketer can support consistent branding, literature, website development, PR, and social media. Often these companies also need help creating visibility of an order opportunity tracking pipeline.
Revenue up to $25m:
- Recognizing that salespeople are often the best "talkers" but typically not the best writers, the CEO hires an enthusiastic tactical marketer to own and centralize the marketing materials, website, social media and literature. This person report to the sales manager.
- Centralizing these tools improves efficiency and also adds consistency from a branding standpoint.
- But the sales effort is reactive and ultimately ineffective – sales growth stalls because clients are typically finding the company, rather than the company targeting and closing its best opportunities with the best customers.
- Companies this size are starting to get the attention of much bigger competitors, and that's not necessarily a good thing! Processes need to be put in place to continuously survey the competitive landscape, and to think methodically about strategic alternatives.
Revenue up to $100m:
- The CEO knows that he/she will always be involved in sales, and will always be a thought leader & marketing visionary for the company, but he/she recognizes that other executive duties demand their attention.
- At some point, the CEO also recognizes that marketing should become a growth driver for the company, not only a support for the urgent and immediate needs of the sales team.
- A "strategic thinker" from sales or engineering is chosen to report to the CEO as marketing leader, but they may lack the experience, tools and processes to grow the marketing discipline needed for the company to thrive and succeed.
- This "strategic thinker" needs to transform into a strategic leader, and a fractional marketer can help that person accelerate through their journey.
The justification for hiring a fractional marketing executive is evident at all levels of organizational development. A fractional marketing executive can help fill a void early in the development of a company, or can be brought in to address an urgent need for someone to strategically lead a specific marketing project. A tactical marketer who is already in place, or someone who has been promoted from within the organization may need coaching or guidance. Doing so will give the CEO and shareholders peace of mind, as market insights are gained that inform executive strategic plans such as: what markets to attack or ignore; what products to add or prune; and how best to promote your products and brand. To do so, an interim fractional marketing leader or advisor can take a company on that path.
Click "Meet with us" to schedule a conversation.